Workshop Digital attended Hero Conf last week in Los Angeles. Hero Conf is the world's largest all-PPC conference, and each year it brings the biggest names and brightest minds together under one roof to discuss the tactics, strategies, and future of digital advertising. Workshop team–Brian Forrester, Emily Kirk, and Patrick Cusumano–pulled together some of the biggest takeaways they heard and saw last week in the recap below.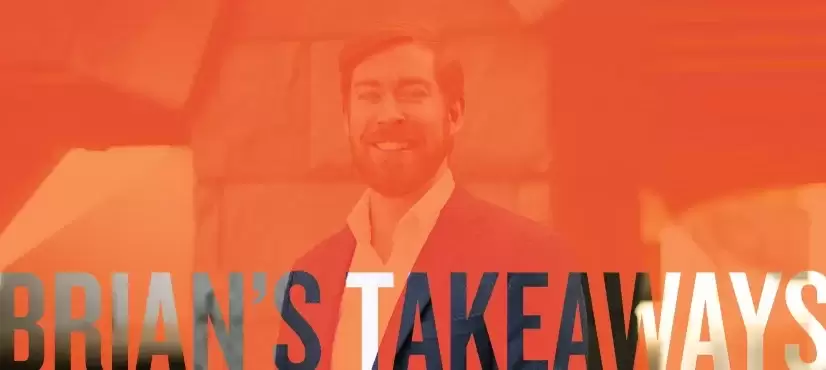 Voice Search
Voice search is changing longtail keyword queries, but it's still hard to tell what real impact it will have on ads in the future. Devices like Amazon's Echo (powered by Alexa) don't have a way to serve ads, nor does Google Home or similar devices that enable voice search outside of a mobile device. It will be interesting to see if/how these devices evolve to allow for any type of advertising. When Google Home tried it, the results were not very favorable.
Quora
Quora, a question and answer site that is immensely popular, is releasing a beta version of its ad platform (which we have access to!). We'll be testing this new platform for some of our clients. They also plan on releasing some best practice documents for businesses who wish to use Quora organically to engage with their audience.
Pinterest
Pinterest is growing in popularity, and a recent survey conducted of "active pinners" showed that more than 40 percent of them now use Pinterest as a search engine before Google. They just released a really cool search feature that allows you to take a picture of something through the app on your smartphone. Pinterest is able to determine what the picture is and serve up relevant results. This could have big implications for B2C marketers, particularly in food, clothing, and furniture segments. The wider implications of this technology are that pic-to-search results technology could further augment the way users search for things online (and the way we have to market to them).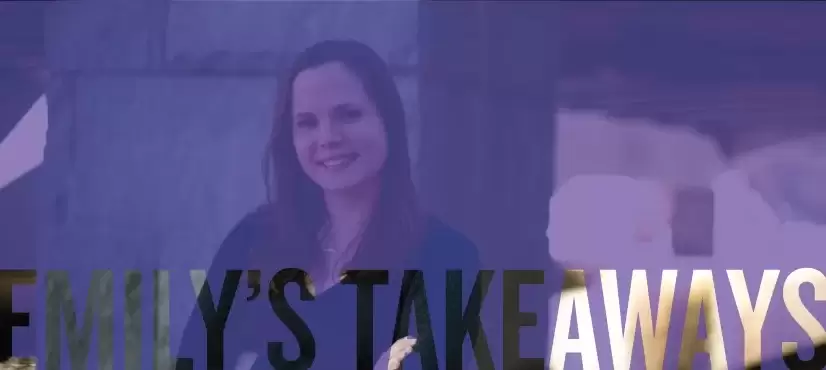 Understanding a Customer's Needs and Aligning Messaging
At times, there is a disconnect between a customer's needs and the advertiser's messaging. Marketers need to cut through the clutter and build a story around the customer and where they are now in the conversions funnel. To overcome the disconnect, marketers need to vocalize how a brand fits into their customers' lives.
Marketers need to cut through the clutter and build a story around the customer and where they are now in the conversions funnel
Marketers can do this by asking themselves three questions: Where are they now? Where could they be? How do you get them there? For example, healthcare is often searched by symptom. We need to be present for those searches and then communicate the problem, the cure, and the result of the brand's services. Similarly, for products we can ask: What feature does a product offer? What is the result of the product? How does that impact a customer's life? We need to build a story around transformation to show them the value that a brand has to offer.
Facebook Engagement
How users consume Facebook media is continuously evolving. Facebook has moved to have a huge mobile presence over the past few years, and advertisers need to customize their strategies to embrace this shift in user behavior. Video content has grown in its importance, which has changed how users consume content. This content consumption is frequent, fast, and with the sound off. Therefore, marketers cannot just repurpose TV content without adapting it to meet Facebook mobile consumption behaviors.
The quality of engagement is different on a mobile device compared to other forms of media, such as TV. When users are engaging on mobile devices, they are more attentive and often less distracted. Consequently, marketers must customize content to match users' consumption behaviors.
Facebook and Paid Search are Better Together
Facebook and Paid Search are continuing to grow in how they impact user experience with brands. Marketers need to leverage both platforms to create more discovery based on a user's identity (Facebook) to combine with intent (Paid Search). Both channels are needed to create rich targeting. These two channels nicely complement each other, and some tests have shown that running both platforms together increases volume, conversion rate, and ROAS. Therefore, marketers must collaborate across these channels and break down silos. We must collapse the conversion funnel to bridge the gap between discovery and purchase to fully value Facebook and Paid Search and the impact they have on the customer journey.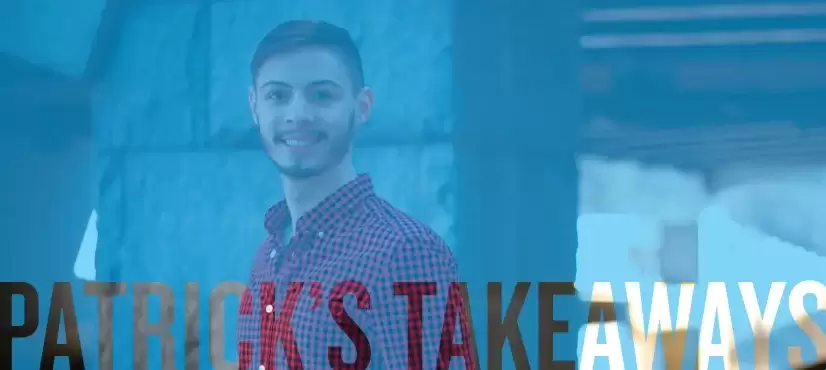 Be More Human
It's more important than ever to empathize with your target audience. You can stand out and have stronger click-through-rates and conversion rates by putting yourself in the shoes of the searcher. Consumers often want an answer to a question or a solution to a problem, so that's what you should give them! Ads need to be relevant to the intent and respond to the searcher's human needs rather than talking at them with "salesy" language. Then the landing page needs to provide the solution and be true to what was promised in the ad, rather than just a grab for the user's name and email.
AdWords Automation
There is plenty of automation built right into the AdWords platform, and it's not going to put us out of the job. Taking the time to set up ad customizers can automatically make sure to keep your ads relevant, specific, and up to date. And knowing just a little about how JavaScript is written will allow you to create and implement existing scripts. These can save a ton of time in reporting and even optimization, freeing you up to think more about the big picture.
Always Be Testing
"Always Be Testing," but only if it makes sense to do so! We often get in the routine of testing, and it becomes tedious and isn't always worth the time. There are a ton of factors that can make tests invalid, so be sure to keep everything from targeting to keywords, to ads, to landing pages the same except for the element you're testing. And oftentimes bigger, more holistic changes will teach you more. Remember, small changes yield small results and take longer, but big changes will yield big results and can help take your strategy in a new direction.

If you have any thoughts or questions about our time at Hero Conf last week, please leave a comment below or tweet us at @workshopmktg.