Workshop Digital is a digital marketing agency located in Richmond, Virginia. We help exceptional businesses grow through results-driven digital marketing. Our search engine optimization (SEO), paid media and pay per click advertising (PPC), and website analytics services help brands get found online.

As our name implies, we take a customized approach to digital marketing. Rather than crank out automated results, we take the time to personalize strategies around your needs. While technology informs our work, we're driven by real relationships and transparent communication.
Our Team
A people-first digital agency
Staying ahead of the curve requires a passion for the digital marketing industry. An agency of learners, our team is committed to finding new ways to solve your business problems.
Driven by our Core Values
Our communicative, collaborative approach educates your team on how you can grow. The end result? A true partnership that enables you to customize how we work together.
We are ethical
We do the right thing, always.
We are accountable
We own our actions and results, good or bad.
We are transparent
We are eager to learn and willing to be wrong
We strive for growth outside of our comfort zone.
We are empowered to be awesome in work and life
We are engaged, passionate people.

We go the extra mile for our clients
We exceed our clients' expectations.
The Workshop Digital Story
Workshop Digital was formed in 2015 following a merger between Dynamic Web Solutions, founded in 2009 by Brian Forrester, and Your Search Advisor, founded in 2007 by Andrew Miller. Miller and Forrester built up a working relationship after sharing office space in downtown Richmond, which evolved into monthly meetups to talk shop over beers at a local watering hole. After growing businesses in their respective fields—SEO and PPC—the two decided to join forces. And the rest is history.

Since then, Workshop Digital has grown in terms of employee and client count. We've outgrown our original office in Shockoe Bottom and are now located adjacent to the Scott's Addition neighborhood.
The name Workshop Digital was selected because our co-founders grew up in families that built things in small workshops. With this nod to the past, and our eyes fixed on the future, we strive to master the tools of the digital world. As an agency of learners, our team is committed to finding new ways to solve business problems. And we're constantly refining our craft.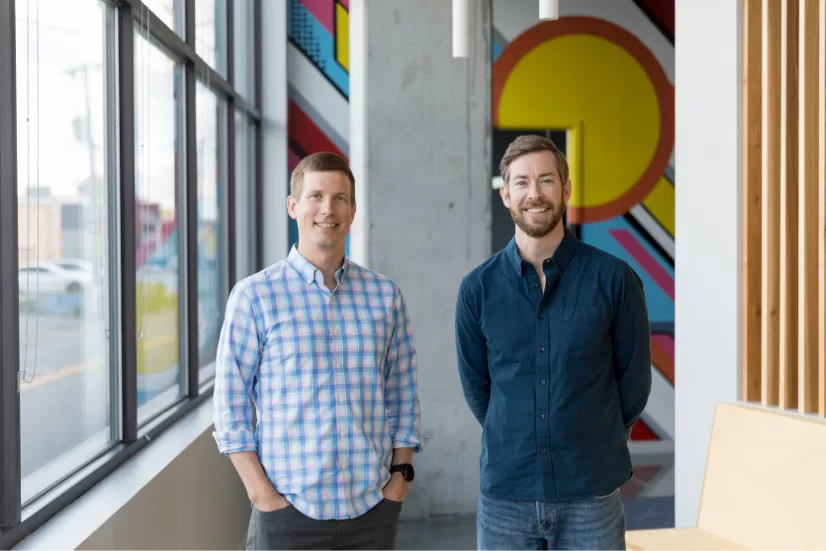 Want to join our team?
Building a better agency is a big job. We're always hiring talented, passionate people.
Want to partner with us?
We're always looking to partner with creative, results-oriented organizations.
Our Award-Winning Culture