About Workshop Digital
We're building a better agency.
Handcrafted digital marketing.
Workshop Digital is a digital marketing agency located in Richmond, Virginia. We help exceptional businesses grow through results-driven digital marketing. Our search engine optimization (SEO), pay per click advertising (PPC), and conversion rate optimization (CRO) services help brands get found online.

As our name implies, we take a customized approach to digital marketing. Rather than crank out automated results, we take the time to personalize strategies around your needs. While technology informs our work, we're driven by real relationships and transparent communication.
What sets Workshop Digital apart?
Many agencies call themselves full-service and offer a suite of advertising services. But often, digital is tacked on as an afterthought. At Workshop, we provide digital-specific solutions and believe in focusing on doing a few things well. We bring deep expertise to the table—especially in the search engine marketing realm.

But driving success means more than improving rankings or increasing clicks. It's about establishing a foundation for leads, sales, and long-term visibility. And it's about making the most of your digital spend.
Data-driven digital marketing specialists.
As specialists in our field, we're in the weeds every day with our clients, making decisions that have the biggest impact on their overall business goals. We're dependable, reliable partners. We're on the cutting edge and work to uncover new solutions and test new approaches. We're lifelong learners who are genuinely interested in our craft and excited to share and explain our findings.
Want to join us?
Building a better agency is a big job. But it's one we don't take lightly.
Our Careers
Want to partner with us?
We're always looking to partner with creative, results-oriented organizations.
Contact Us
What We Believe
Everything we do is driven by our core values. Our communicative, collaborative approach educates your team on how you can grow.
The end result? A true partnership that enables you to customize how we work together.
We are ethical
We do the right thing, always.
We are accountable
As an extension of your in-house team, we educate you with clear, consistent communication and reporting.
We are transparent
You'll always know what we're doing. But we're also honest about what we won't do. We'll never suggest something that won't help.
We are eager to learn and willing to be wrong
We enjoy a challenge and encourage our team to take risks. But we admit when we're wrong. It's how we grow.
We are empowered to be awesome in work and life
We're active in the community and our personal lives—and provide support for team members to be their best.

We go the extra mile for our clients
We prefer to make this idea measurable. We're committed to fostering true partnerships and doing right for our clients.
The Workshop Story
Workshop Digital was formed in 2015 following a merger between Dynamic Web Solutions, founded in 2009 by Brian Forrester, and Your Search Advisor, founded in 2007 by Andrew Miller. Miller and Forrester built up a working relationship after sharing office space in downtown Richmond, which evolved into monthly meetups to talk shop over beers at a local watering hole. After attracting business in their respective fields—SEO and PPC—the two decided to join forces. And the rest is history.

Since then, Workshop Digital has grown in terms of employee and client count. We've outgrown our original office in Shockoe Bottom and are now located adjacent to the Scott's Addition neighborhood. But we still believe in quality over quantity. Rather than overload our analysts with accounts, we choose to drive real results for our clients.
The name Workshop Digital was selected because our co-founders grew up in families that built things in small workshops. With this nod to the past, and our eyes fixed on the future, we strive to master the tools of the digital world. As an agency of learners, our team is committed to finding new ways to solve business problems. And we're constantly refining our craft.
Our Award-Winning Culture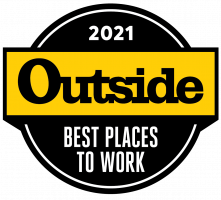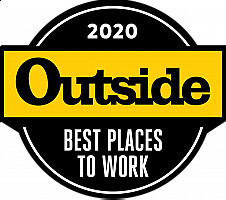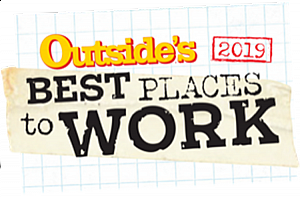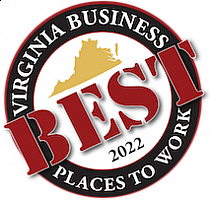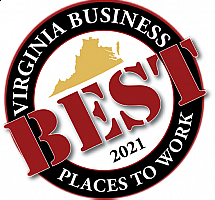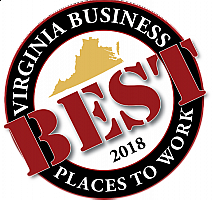 Our Team
Your digital workshop.
Staying ahead of the curve requires a passion for the digital marketing industry. An agency of learners, our team is committed to finding new ways to solve your business problems.
Technology Partners
We work with the best technology providers—so we can bring you the best results.