Digital marketing news and industry updates straight to your inbox
Every week, I'll send you the Workshop Digital Shop Talk newsletter, so you'll have access to:
Expert perspectives on the latest developments in digital marketing.
Links to the stories we're reading and sharing with our colleagues and clients.
How-tos and resources to help make your programs more effective.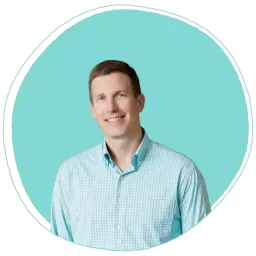 Andrew Miller
Co-Founder & VP of Client Services