About Workshop Digital
Looking for digital marketing speakers?
You're in luck. We have decades of industry experience and would love to be a part of your next event.
Engaging, Customized Digital Marketing Presentations
Our team of digital marketing experts has experience across numerous industries and services. We're in the weeds daily with our clients—and witness industry changes firsthand. We can translate these experiences into insightful, captivating presentations and discussions.
We handcraft our content around your needs, whether that's a live event, webinar, or podcast. And with decades of collective experience hosting and speaking at events across various sectors and specialities, we bring a fresh, unique perspective to any engagement.
Digital Marketing Speakers - For Humans, By Humans
When you book a speaker from Workshop Digital, you can feel confident that your audience is getting factual, applicable information directly from an industry expert, with no sales pitches!
We share digital marketing presentations on a wide variety of topics, including:
Digital Marketing Strategies for Non-Technical Marketers
How To Win New Customers with Google Analytics 4
Digital Marketing Basics & Advanced SEO and PPC Strategies
How To Set (and measure) Digital Marketing Budgets
Marketing and Sales Team Alignment
Decades of Collective Experience
We've presented at digital marketing and industry-specific events. We can tailor our knowledge around your speciality.
Customized, Honest Approach
No get-rich-quick-schemes here. We take time to build customized presentations based on unique topics.
Educational & Entertaining
We're unabashed data nerds. But no one wants to sit through a lecture. As engaging storytellers, we balance data with fun, relevant narrative.
Need a Keynote Speaker?
Andrew Miller, our Co-Founder & VP of Strategy, has more than a decade of experience delivering customized digital marketing presentations. He explains complex subjects in understandable terms and will leave your audience with immediate action items.
Where We've Presented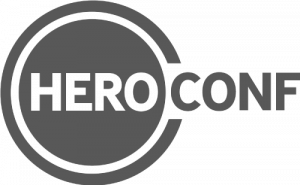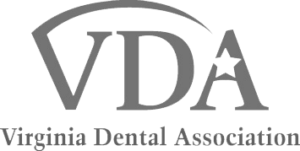 What People Say About Us
"A pleasure to work with..."
"Andrew Miller is always a pleasure to work with. We have had Mr. Miller speak at our past two annual meetings and the attendees have raved about his presentations."
- Megan Wyman, Director of Continuing Education and Meeting Planning, Virginia Dental Association