Workshop Digital analysts craft innovative, customized PPC strategies to serve our clients' unique business needs and goals.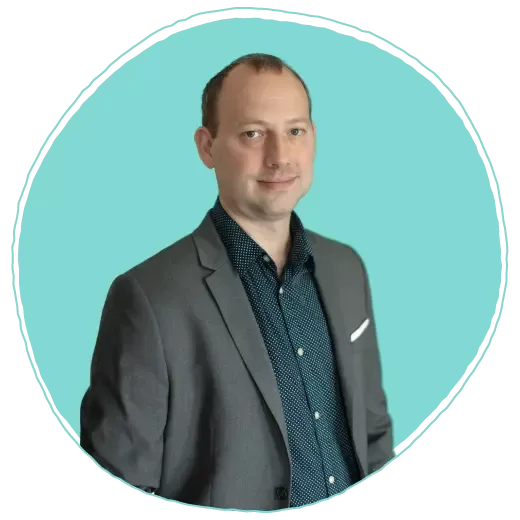 We sat down with Paid Media Lead Charles Moehnke to explore Workshop's partnership with an ecommerce retailer specializing in custom wall murals for residential and business decor.
Our client experienced a surge in sales in 2020 as the COVID-19 pandemic created stronger demand for home improvement projects. In early 2021, their revenue began to decline as consumers returned to pre-pandemic buying patterns. The client's team needed to understand the entire customer journey to respond to new trends in consumer behaviors.
What were some of the challenges the client wanted to address when they started working with our PPC team?
Prior to our engagement, the client's PPC attribution model only accounted for website sales. They did not measure or attribute offline sales channels that generated additional revenue from upstream PPC spend. For example, many customers call to confirm mural dimensions, installation instructions, and other crucial details before placing an order. B2B customers have complex needs and work closely with the client's design team to customize their orders in a way that doesn't get measured in Google Analytics. Phone orders and revenue that originated from a Google Ads click were not being attributed to PPC channels.
Simply put, the incomplete revenue attribution picture forced our client to rely on assumptions and intuition, not facts. Additionally, Google Ads was not capturing enough conversion data to optimize PPC campaigns fully.

What PPC strategies did our team develop to address these challenges?
We prioritized improving conversion tracking to measure all lower-funnel sales events closest to the end of the customer journey. This included using historical CRM data to estimate conversion values for phone calls, sales quote form submissions, custom order forms, and registrations for their B2B "Designer Program." Each conversion action was assigned a value in Google Analytics and assigned to a Google Ads conversion action set.
What tools did the team use to implement the strategy?
The biggest wins came from tracking phone calls that originated on the website. We deployed CallRail phone call tracking with dynamic number rotations to attribute calls to the individual keywords that drove them. Combining phone sales data with website revenue provided significantly more data to optimize the search and shopping campaigns for higher ROAS.
Once we could measure the full values of all conversion types, our PPC team created more robust conversion action sets to inform Google's automated bidding tools. We started with Enhanced CPC bidding to build a foundation and transitioned to Target CPA once we had enough conversion volume.
Google Ads Shopping Campaigns are a critical part of our PPC strategies as they reach consumers that are ready to buy. At first, the shopping campaigns were inefficient but we restructured them to weed out irrelevant search queries with negative keywords and upper and lower funnel campaign priorities. For example, ads for sunset murals showed up for "sunset over Malibu" searches but did not convert at high enough rates until we added "murals" and other relevant modifiers to reach more prospective customers and fewer virtual tourists.

Since optimizing PPC efforts, what are the results?
Due to the optimizations made within the Google Ads account, our client is enjoying a record-breaking recovery! August 2021 was the highest PPC revenue month in their history. Compared to August 2019, website revenue is up 138% and orders were up 137% against a 55% increase in ad spend.
The increase in website orders and phone calls is generating even more data for more rapid testing and optimization. With the extra conversion values, we are able to take advantage of Target CPA and Target ROAS bidding—leading to even greater increases in orders and revenue.