There are thousands of companies that say they offer SEO site audits. But many times, they're just running your website through basic crawlers or other free third-party software. That's not what we do.
Our technical SEO audits are customized for your website.
We manually assess your website—and take the time to dive deep into every component to see how it affects your organic search presence. Every SEO site audit is based on a 200-point checklist. Sound like hard work? It is. But the value is unparalleled.

How can you outrank your competition?
Below are some of the questions a technical SEO audit helps you answer.
Is our Google Search Console verified?
Is the robots.txt blocking pages it shouldn't be?
Is our Google My Business profile claimed?
Do we have an accurate sitemap?
Are customers searching for our content?
Are website engagements tracked accurately?
Why do you need a website SEO audit?
Below are just some of the common scenarios we hear from our clients.

We know we need SEO—we just don't know where to begin.
Our website was redesigned and SEO wasn't a consideration.
Our budget was approved for SEO.
We don't know the importance of SEO.
We're losing organic traffic and don't understand why.
Want to start optimizing your website?
Contact us to set up your SEO site audit.
How does an SEO audit work at Workshop Digital?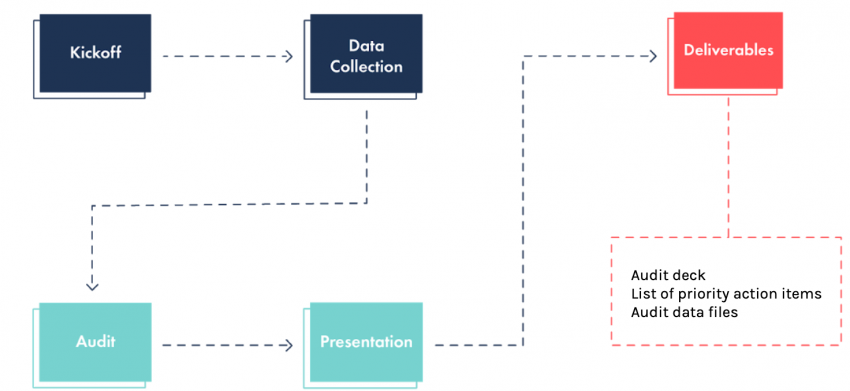 We identify site purpose.

Who are your target users and how are they reaching your website?
What is a conversion?
When was the current version of your website launched?
We outline main SEO guidelines.
What is your page speed and is it good enough?
Do you have clear CTAs?
Is your page educational?
Is your website structured in a logical way for both users and search engines?
Does content match your customer journey?
We provide a project plan to prioritize site fixes.
We provide levels of complexity to tell you the difficulty of each issue found on the site. For example, high complexity issues often require developer support, while low complexity issues can often be implemented by the Workshop Digital team.
Our checklist. Your results.
What does our 200-point checklist encompass? Below is how we organize our site audits.

Analytics
Crawl
Site structure
Site speed
Content
Titles & Descriptions
Structured Data
Backlinks
Images
Mobile
Local
International (If Applicable)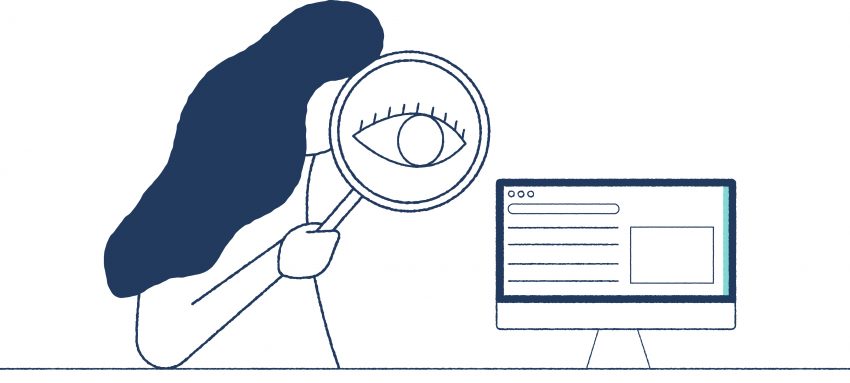 Ready to get started?
Most of our client engagements begin with our free SEO assessment. This includes a SEO scorecard, which provides a high-level overview of the biggest opportunities to improve your organic rankings.
This shows where your website needs the most attention—and how we can improve its performance. If we identify a good fit for your needs, we can move forward with our comprehensive, 200-point website audit.