At Workshop Digital, we are Building a Better Agency. That means we are challenging the way agencies are traditionally run by focusing on our people, engaging in the communities we live in, adhering to our core values, acting on our client relations principles, and listening to feedback from our team.
Our first annual Workshop Digital Culture Book is our attempt to capture the many moments where our culture, core values, and client relations principles shine. ​​We designed and printed tangible books to bring our culture to life, and while we couldn't get together in person, we mailed the books as a surprise for our team and opened them together in our virtual offsite meeting.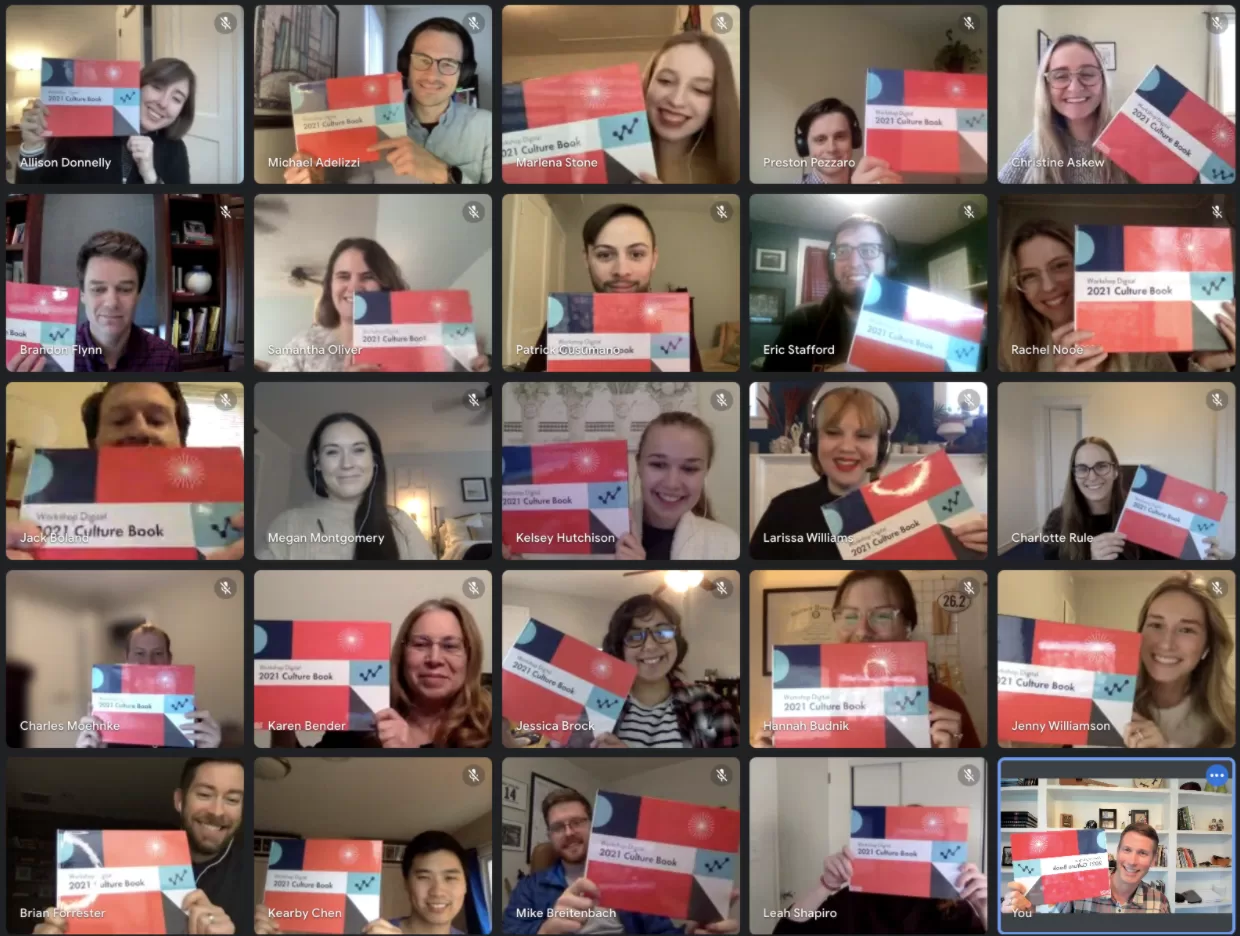 As co-founders and team members, we think it's important to acknowledge all that we accomplish together. Our objective with the Culture Book is to share glimpses of what makes us so unique, and to have a little fun while celebrating what it means to be Workshop Digital.
Read on for a few highlights from our 2021 Workshop Digital Culture Book: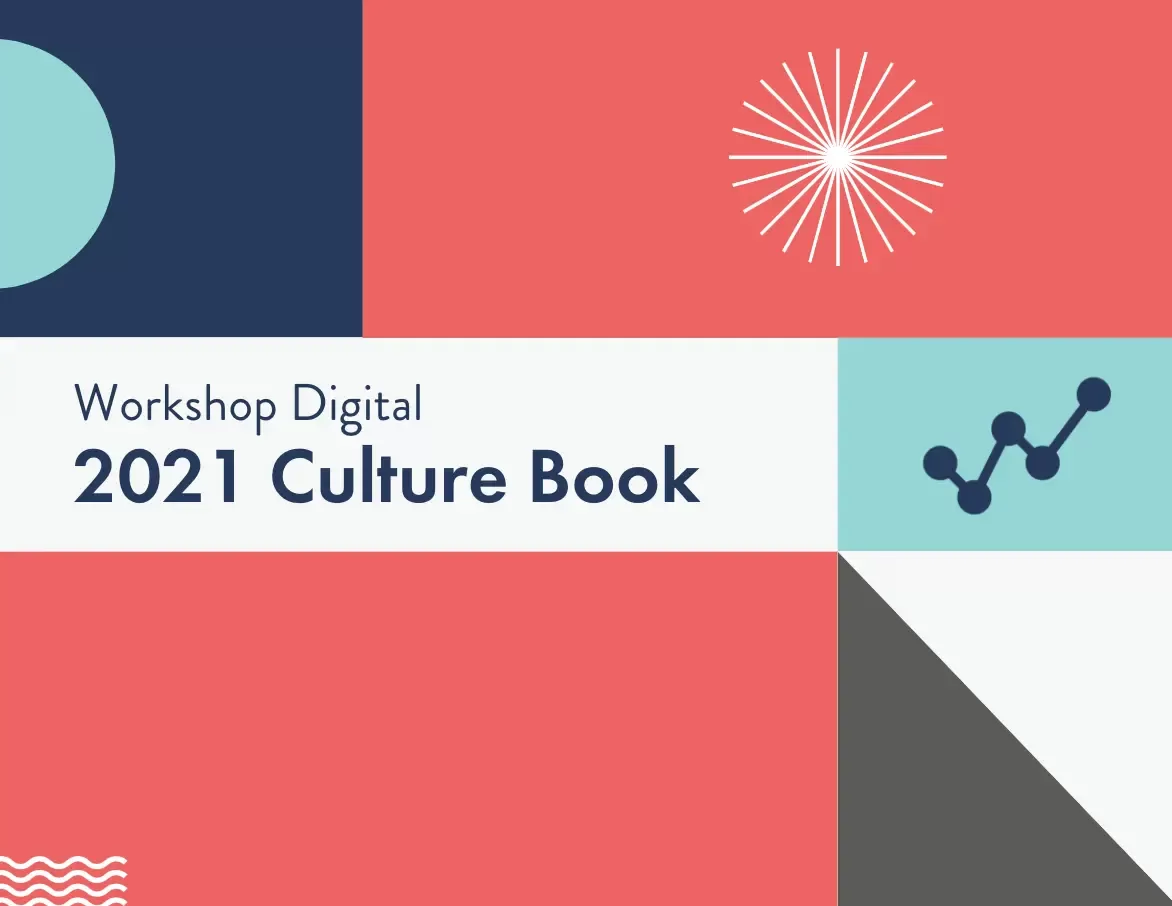 Our teams abide by six core values that drive who we are as a company and how we deliver results for our clients: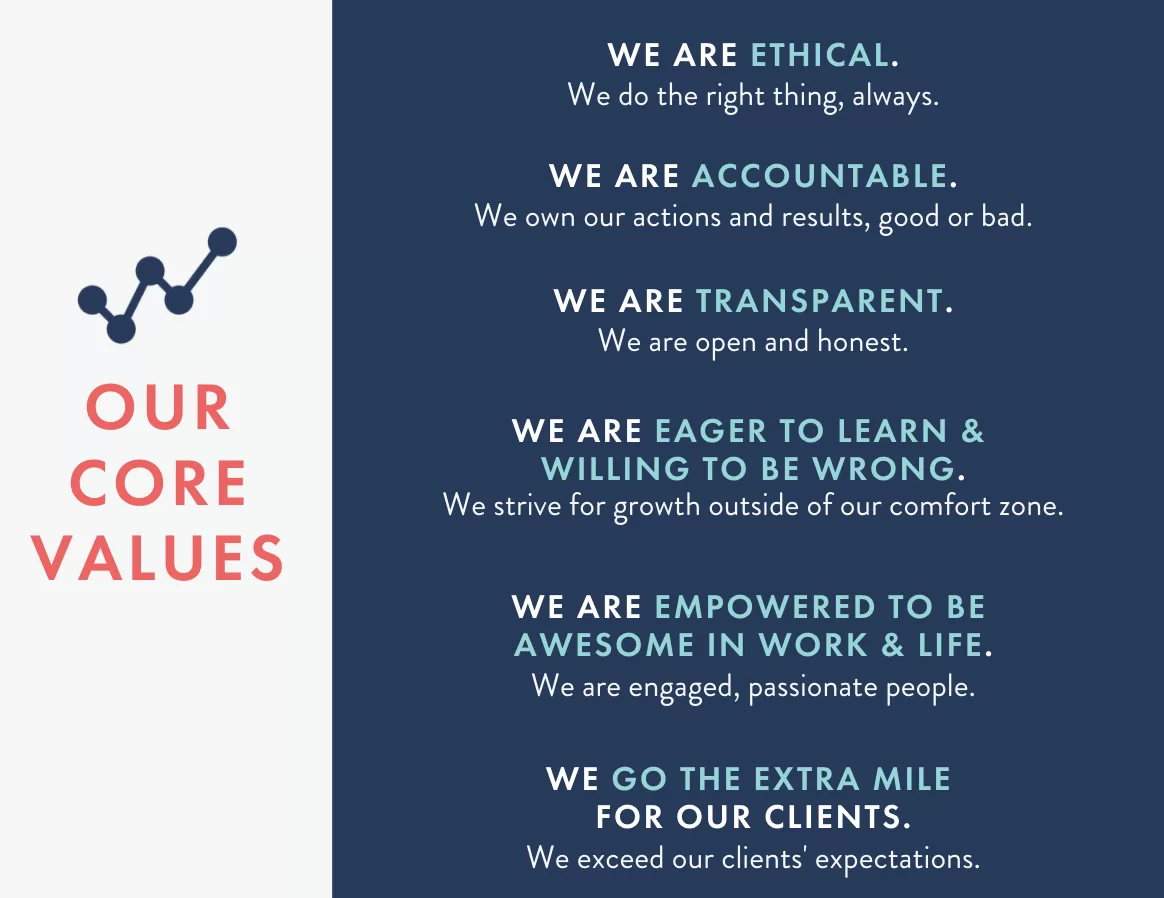 We're also taking our client relations game up a notch. By focusing on consistency, proactivity, relatability, and surprise & delight (our four client relations principles), we aim to further differentiate ourselves from other agencies, unlock stronger relationships, and highlight what it means to be a true partner agency.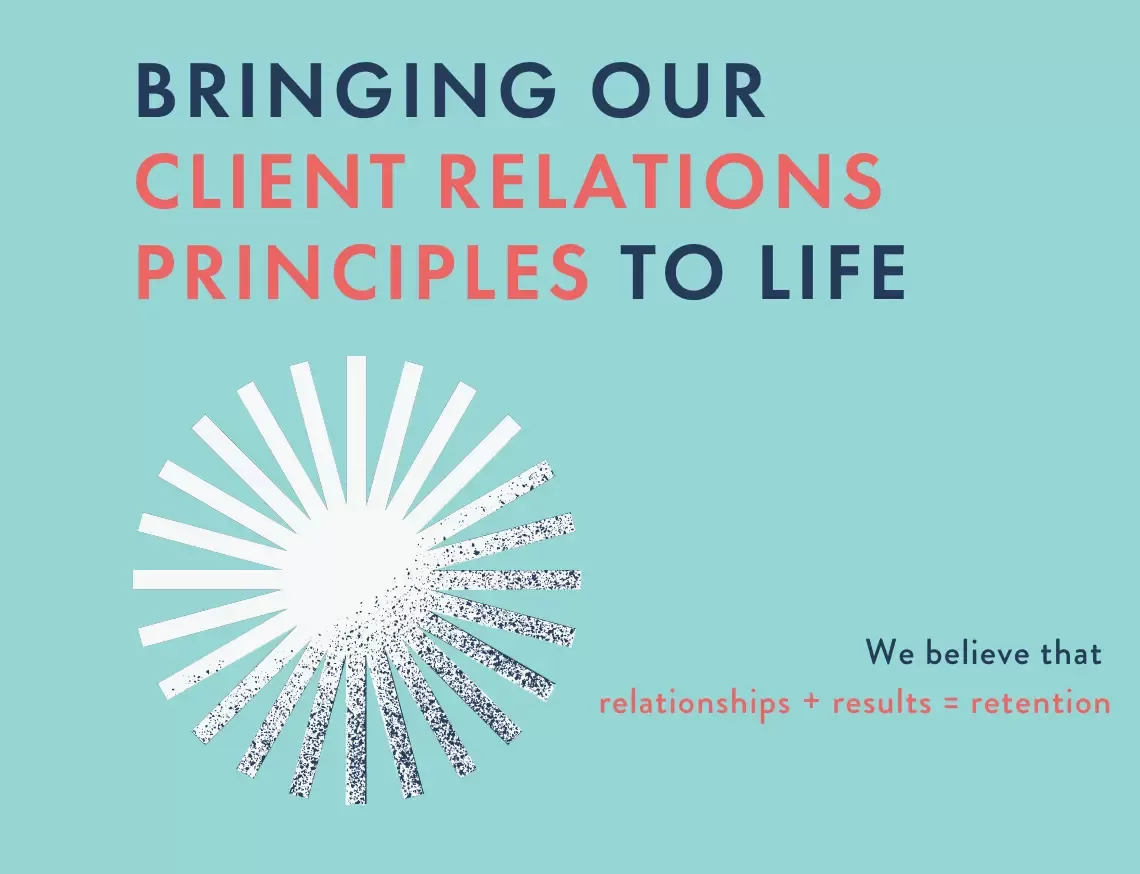 In 2020, our Community Committee started a "silver linings" thread as a place to share bits of joy during the early, uncertain days of the pandemic. The thread continued into 2021 as a reminder to always look for the good.
Over the last two years, our silver linings included gardening, baking, crafting, playing music, and time with our furry friends (and chickens who now have cozy coops)!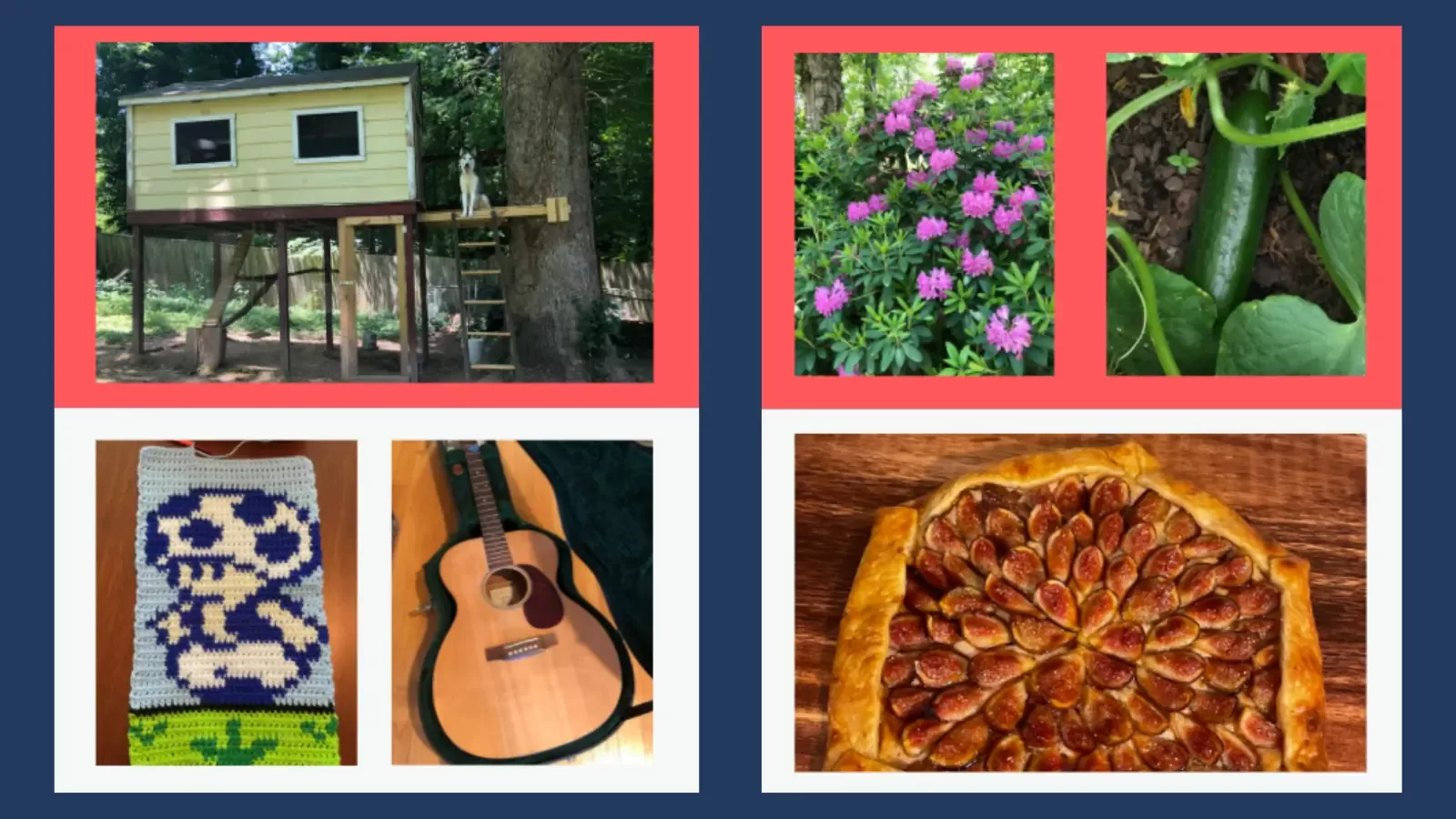 As we adjusted to work from home life, our team grew by a (furry) few.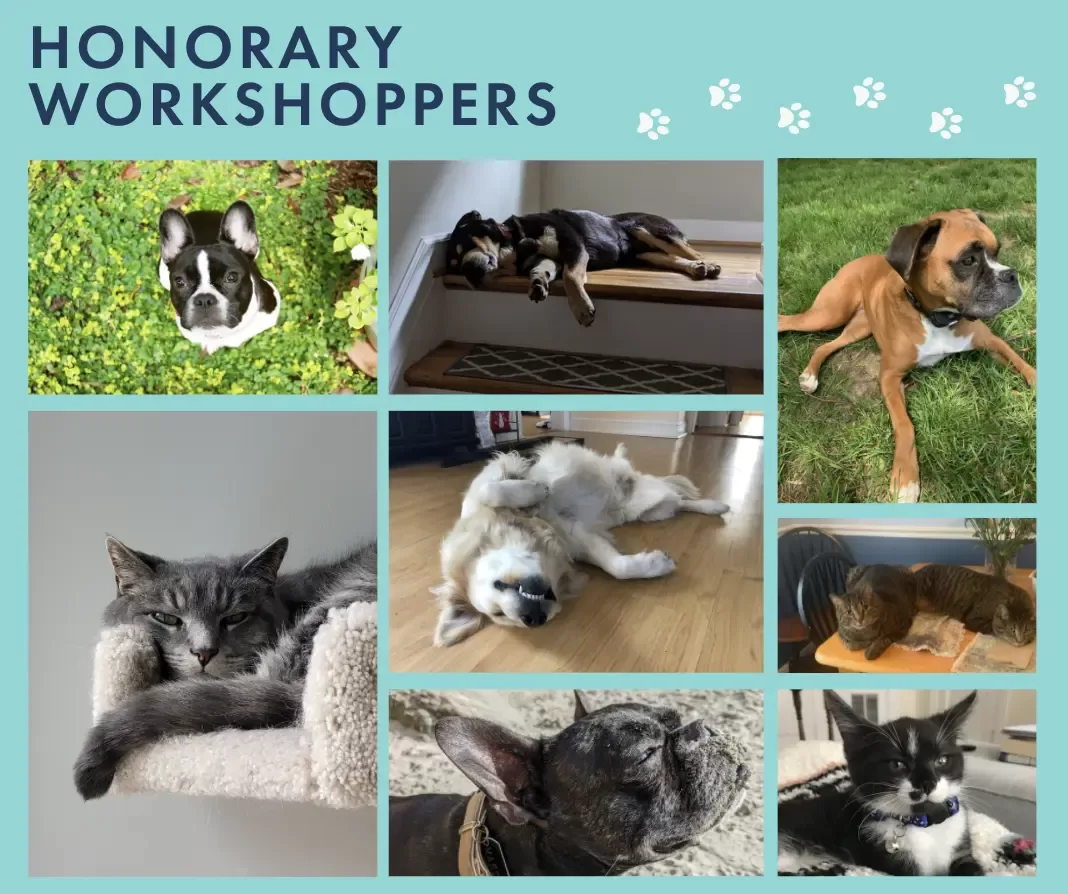 We gave back to our communities with in-person and remote volunteer work, supporting 12 organizations in 2021.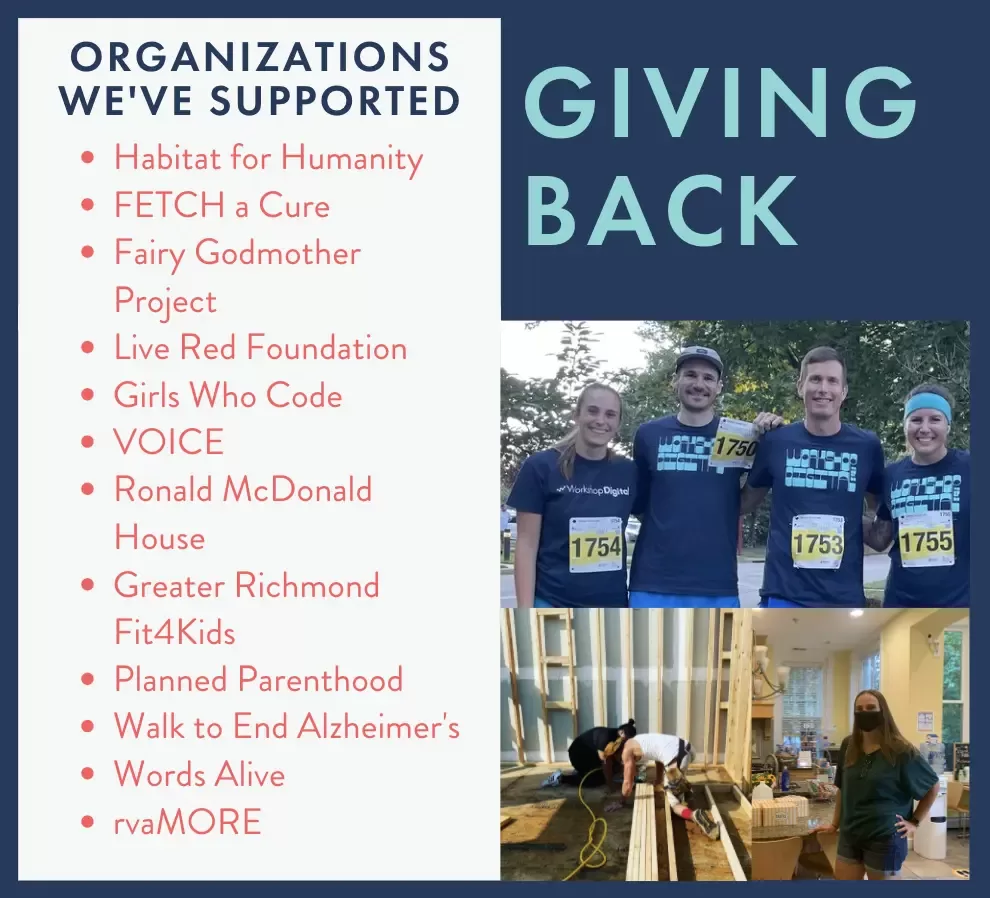 After a year apart, in July 2021 we welcomed Workshoppers to the Richmond office for a day of team building activities, followed by a trip to our local shuffleboard hall for games and happy hour.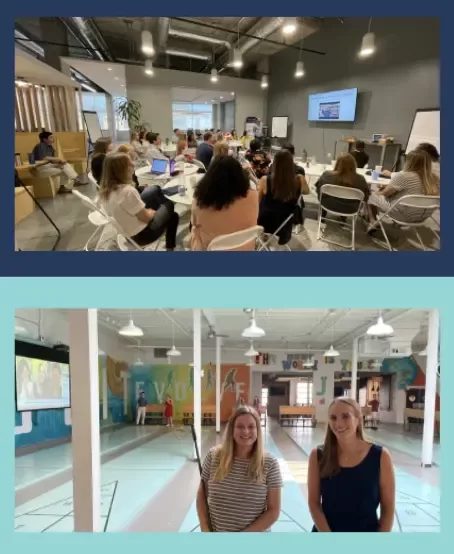 We hoped to gather again in-person in January 2022, but decided on a virtual event to keep our team safe. While nothing beats in-person, creating our first Culture Book was a special way to celebrate our team's accomplishments and dedication to one another. We are excited to continue the tradition of an annual Culture Book, and can't wait for all 2022 has in store for Workshop Digital!